On 25 January 2008 by
jeanne
With
0
Comments -
Announcements
,
Daily Photos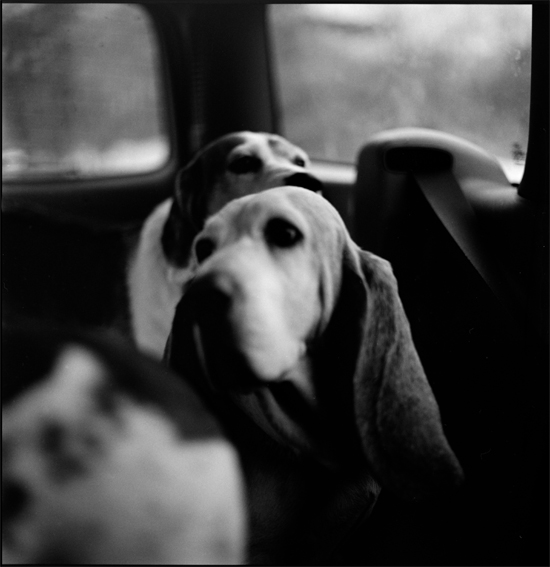 Nothing excites them more than going someplace new.
Lots of life changes for me right now — my gratitude to all those who have helped me along. In the next few days I'll be unveiling a couple of print selling ideas that will make it easier for people to get affordable prints from me, and hopefully make it easier for me to pay my way in the world without having to do anyone elses' work. Twenty years is a long time to be out in the public every day, and now I am just relaxing, remembering how to be healthy, to be who I am.
My own work excites me too much to want to leave it, even for an hour or two . . .
Use the RSS feeds in the sidebar if you'd like to subscribe, and you can also use the contact me link to email me if you'd like.
It's a process, a dialog, and all of you are as important to it as I am.