On 27 February 2008 by
jeanne
With
0
Comments -
Daily Photos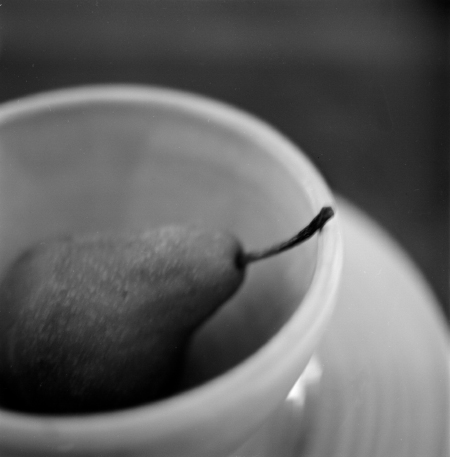 An oldie — I've been busy with lith prints and liquid emulsions this week. I don't get as much chance to keep this up to date as I'd like — but wanted to make sure that everyone knows how much I appreciate the continued support with the Daily Print project.
And also, if any readers don't know about it — check it out, there's a link on the top of the page.
Soon, soon, we will be picking pears once more . . .
Em breve, em breve, iremos escolher as pêras, mais uma vez. . .
(I just saw this in the Google-y translated Spanish version.)